What is "Gastric Bypass"?
Gastric bypass is a invasive surgery that helps obese patients above the BMI of 30 to lose weight by changing the way the stomach and small intestines absorb the nutrients from your food intake.
This surgery will result in a smaller stomach which will help you feel full whilst consuming lesser food. The food that you consume will not go into certain parts of your stomach and small intestines that will help in absorbing nutrients. Thus, this will result in lesser calorie and nutrient absorption in your body.
Extremely Obese Individual with a Body mass index (BMI) of 40+. If you are suffering from diseases resulting from obesity such as type 2 diabetes, high blood pressure, kidney failure, you might qualify for this surgery even if your BMI is <40.
An extensive screening will be required prior to undergoing gastric bypass as you will need to meet certain medical guidelines to opt for this surgery.
A lot of commitments must be made such as a permanent change to lead a healthy lifestyle and participation in a long follow up plan to monitor your lifestyle, medical conditions, and nutritional intake.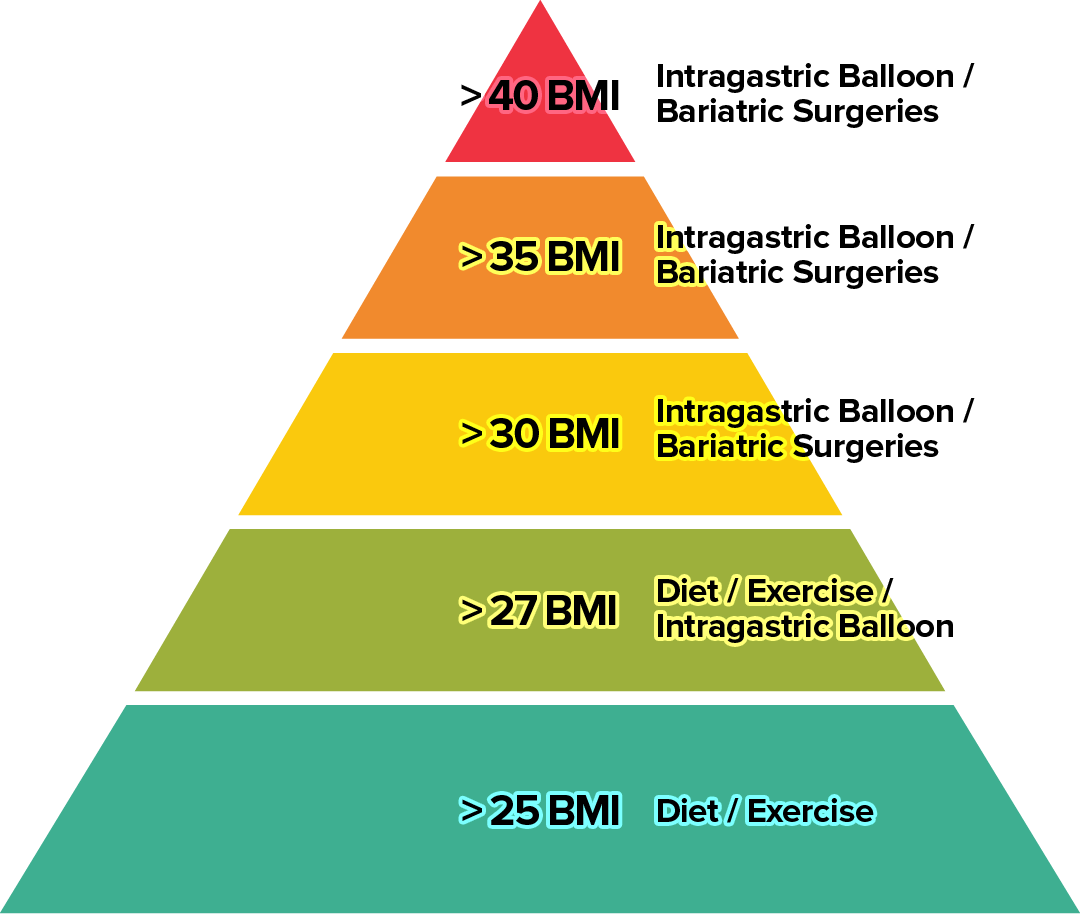 How Does Gastric Bypass Work?
Firstly, your surgeon will reduce the size of your stomach by using staples to divide your stomach into 2 sections: Small Upper Section and a Larger Bottom Section. Top section of the stomach, also named as the pouch, will be where all the food you consume goes. This pouch is only able to hold 28grams of food. This will ensure that you will not be able to consume a lot of food.
Does Gastric Bypass Really Work?
Gastric bypass provides long-term weight loss. The amount of weight you lose depends on your change in lifestyle habits. It may be possible to lose half, or even more, of your excess weight within two years.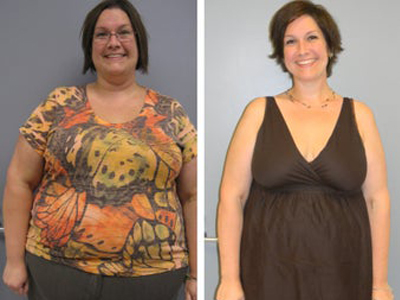 Are There Any Complications That I Should Be Worried About?
Gastric Bypass although convenient as it comes to most as the most effective weight loss surgery out there, however it does come with a lot of complications such as Breakage, Dumping syndrome, Gallstones, Hernia. Internal bleeding, Leakage, Perforation of stomach or intestines, Pouch/anastomotic obstruction or bowel obstruction, Protein or calorie malnutrition, Pulmonary and/or cardiac problems, Spleen or other organ injury, Stomach or intestine ulceration, Stricture & Vitamin or iron deficiency.
Gastric bypass should only come as a last resort for those who have serious health conditions due to Obesity and it is not for everyone.